"If I could go back to when I had my first baby,
there are some things I would do differently.
Of course time travel is impossible,
but I can at least share a few things with you sweet new mamas who are reading.
Here are a few heart tips as you become a new mom —
whether this is your first or fifth baby…"
I wrote an article especially for my sweet new mamas, little knowing I'd be joining your ranks again this September!
What a lovely, sweet surprise from God.
Today the article is live on Deeply Rooted. If you are in or entering the new mama stage I trust it will be a blessing to you – whether this is your first or tenth time entering this stage. I know I'll be referring back to it when our sweet babe joins us this fall.
Below is an excerpt. You can read the rest here.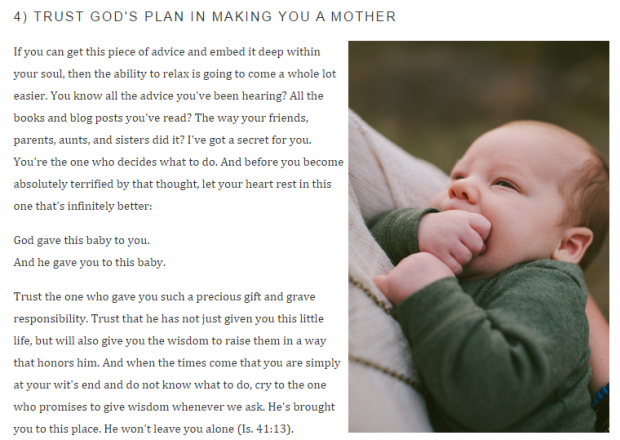 Have a sweet weekend, friends.