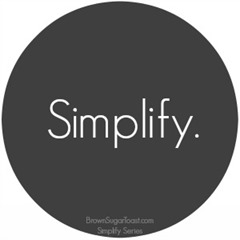 Over the last few days, we've talked about the purpose of our homes and how that defines our boundaries and limits. Today, I want to show you homes where the owners have done an excellent job at both limiting and beautifying. Click on either the picture or the text for complete tours. And as always, please pin from the source to honor their beautiful design work.
Especially notice how each of these homes have limited their decor, accessories, and STUFF.
And now. These pictures are worth more than a thousand words.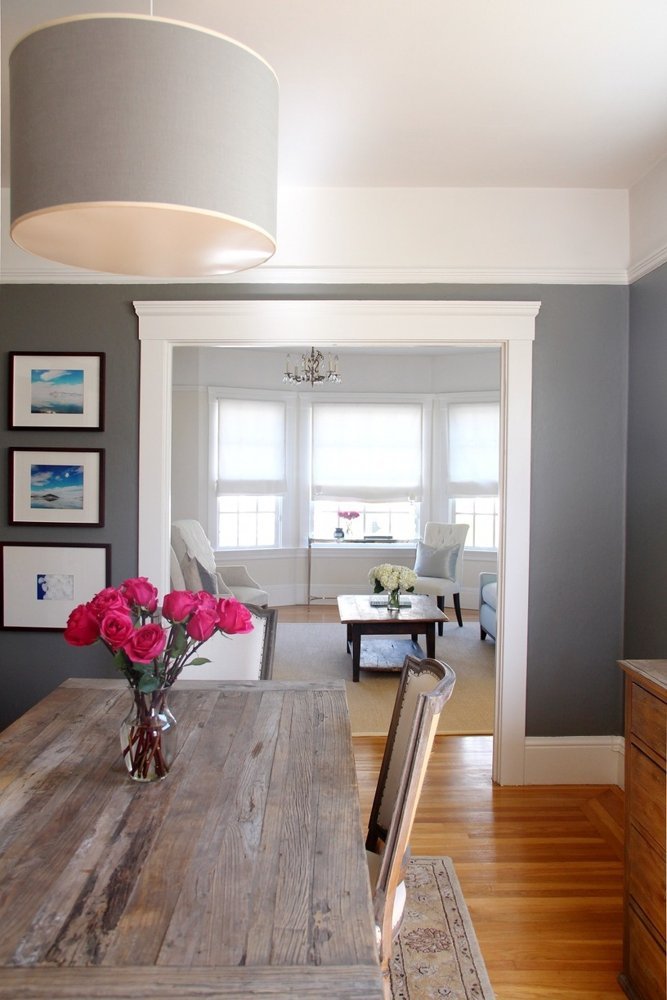 via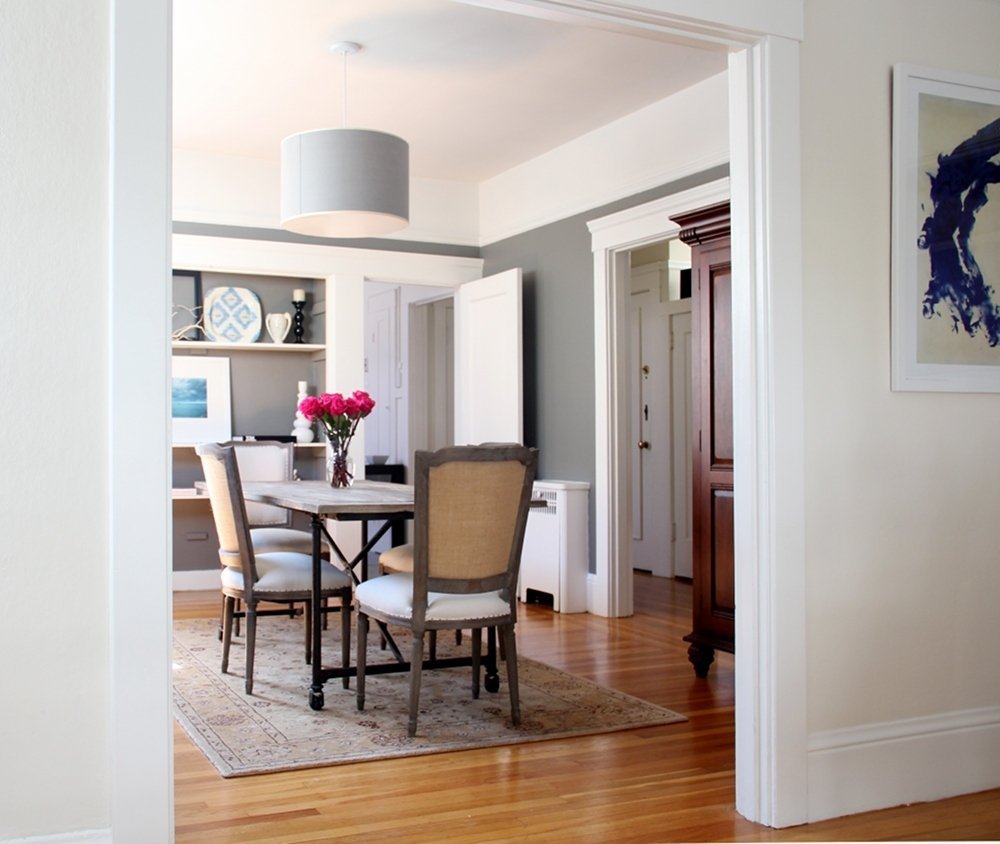 via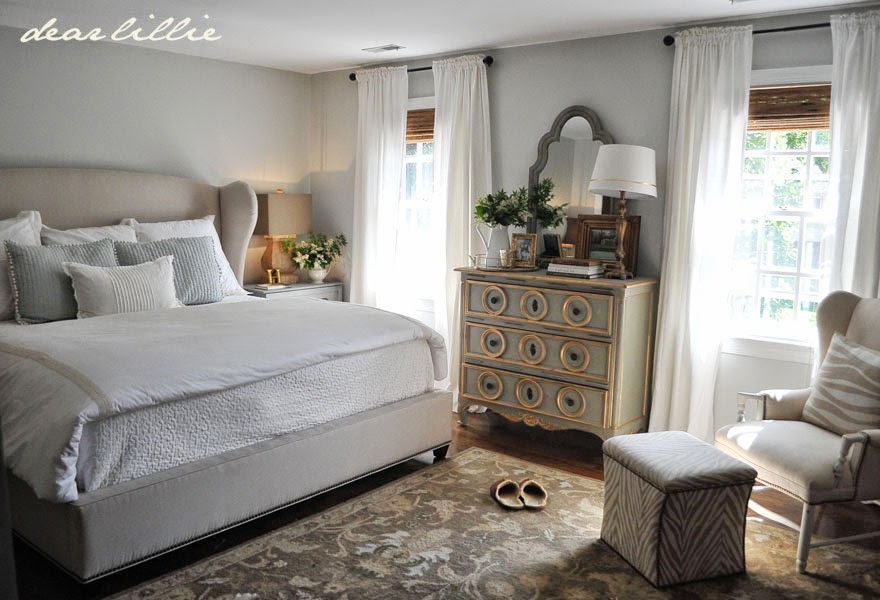 via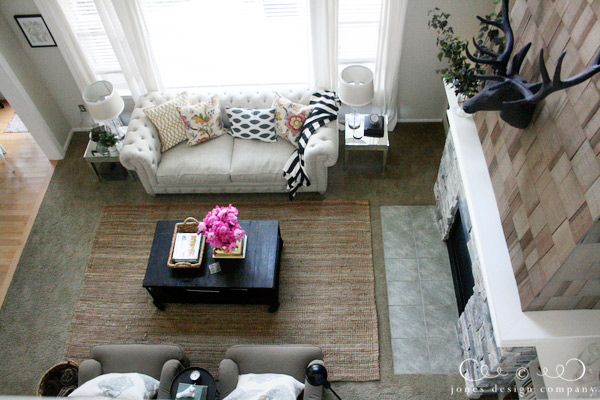 via
via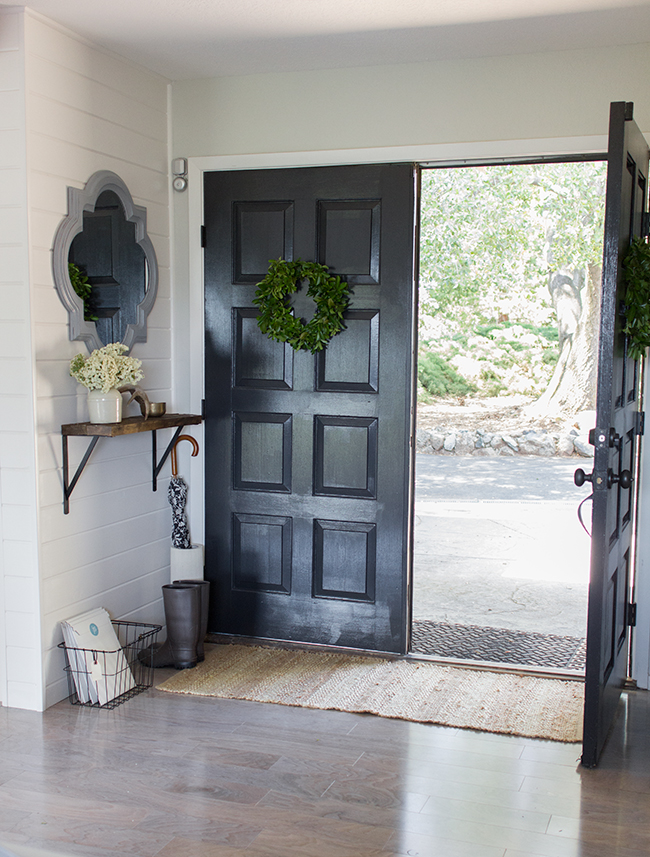 via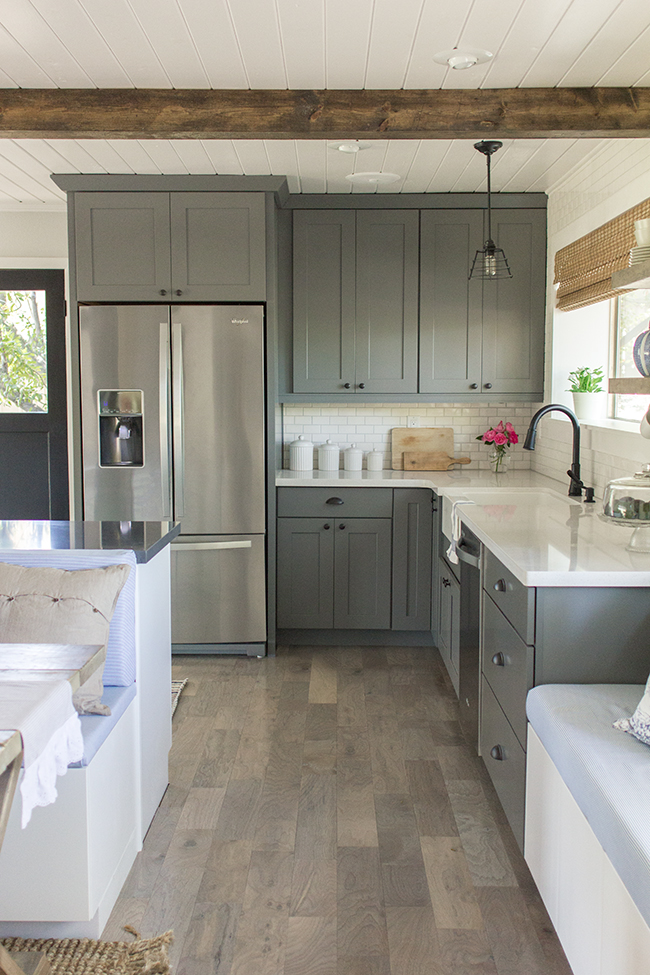 via
Did you catch all those clean spaces? They limited their stuff. And it just made everything better.
Now let us go – and do likewise!
This post is part of the 31 day Simplify Series.
To stay connected, sign up for email updates or find me on facebook!
Did you miss a post from this series? Click here to see them all!