3 years ago today…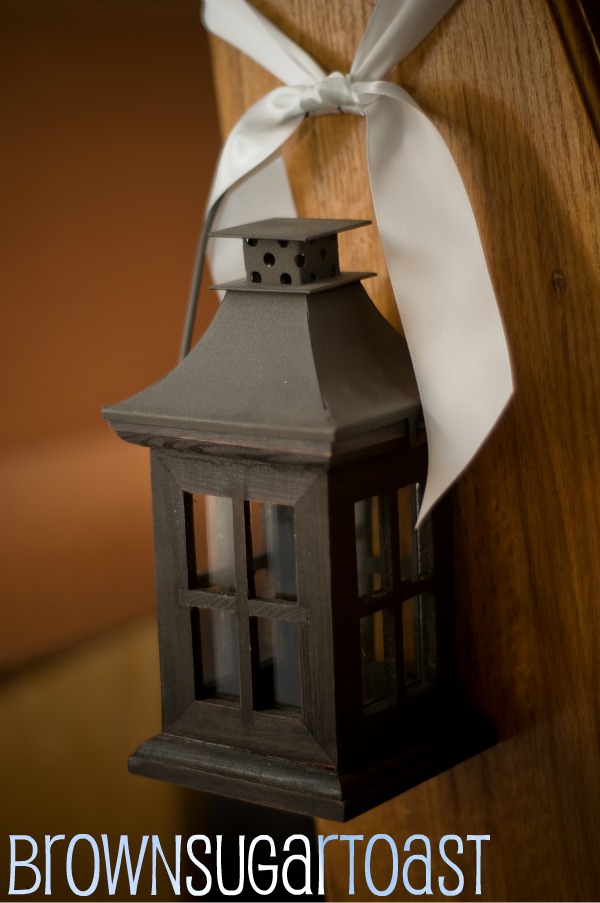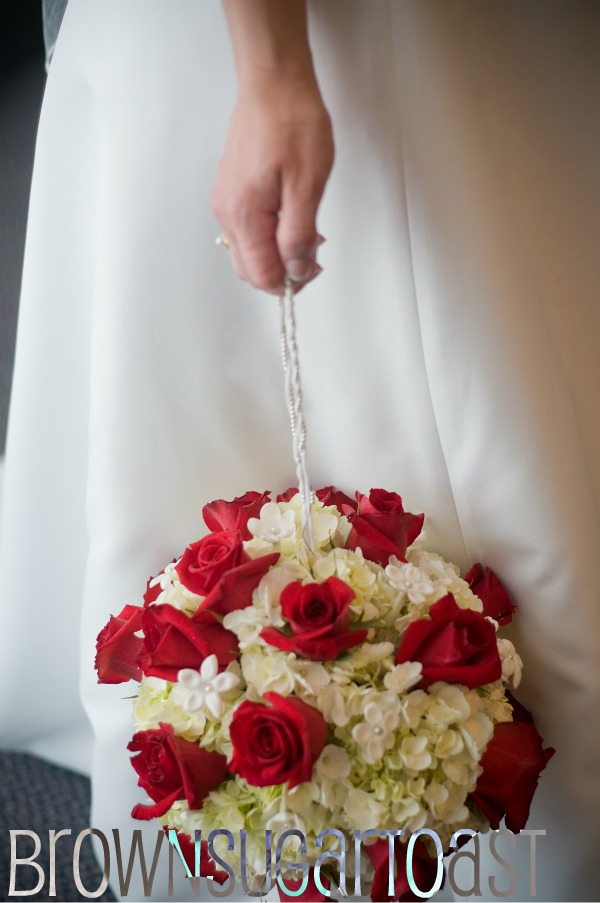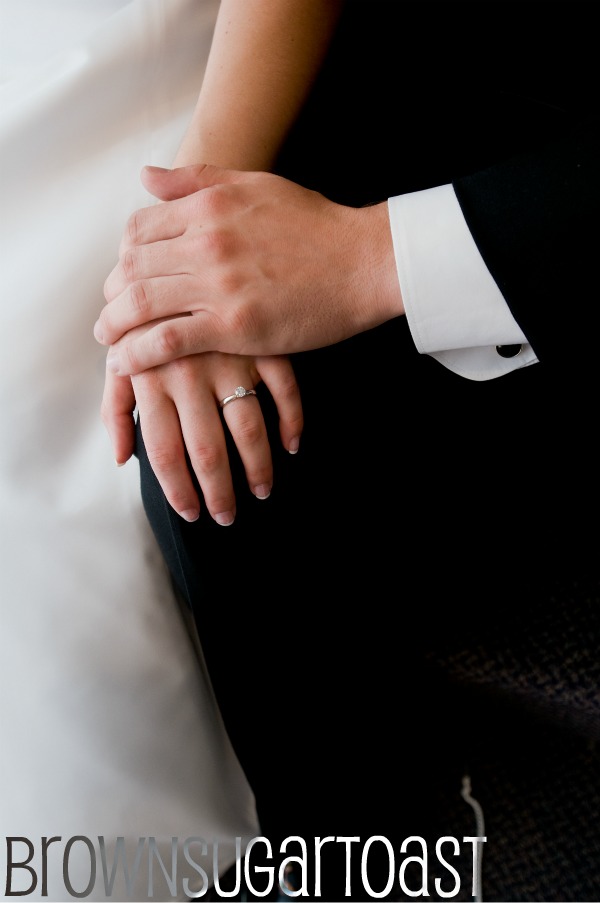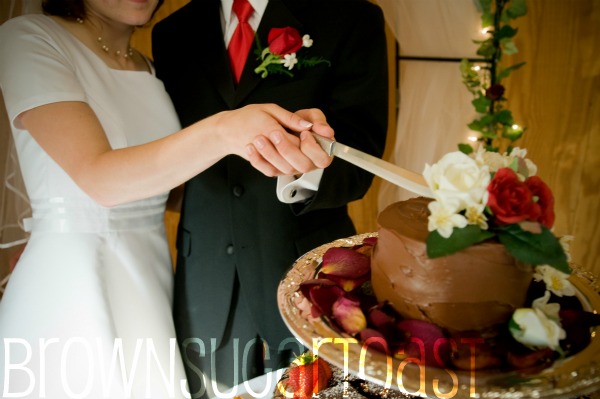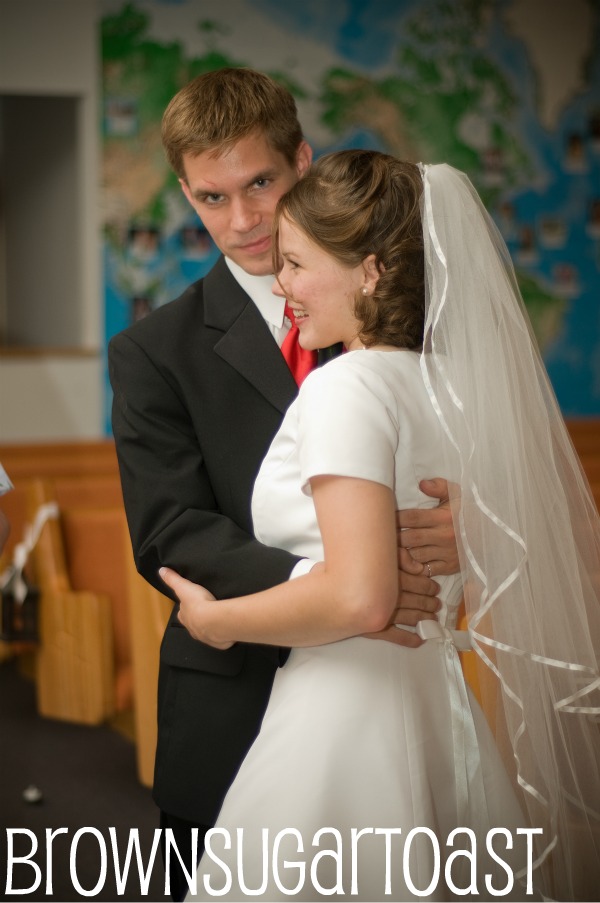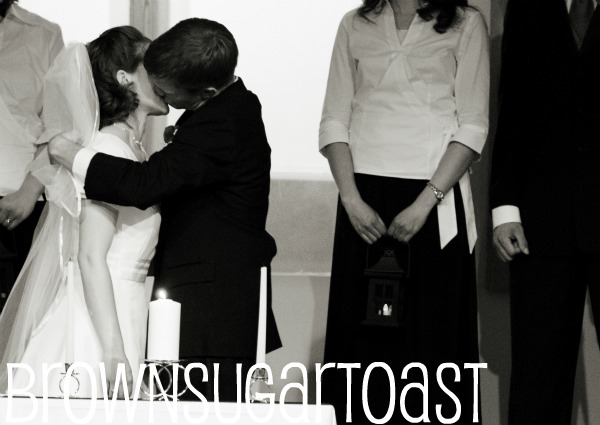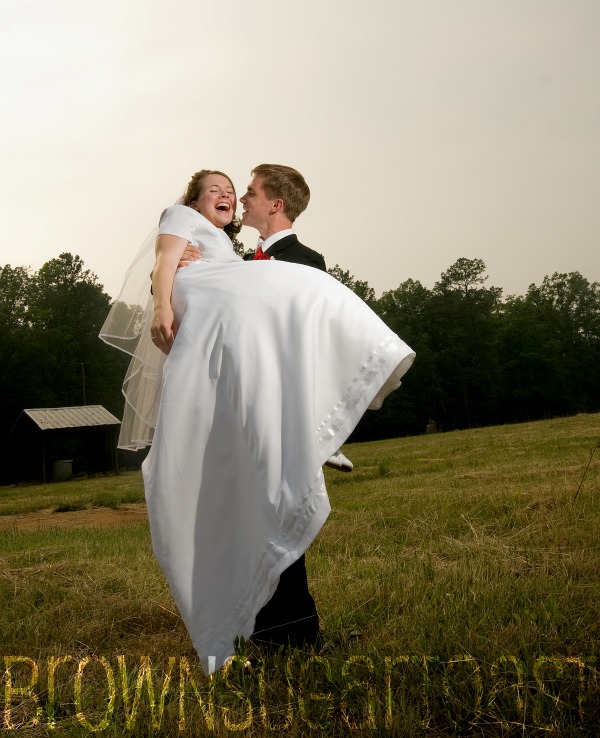 I am privileged to be married to my best friend. He is truly the love of my life.
I love sharing everything with him – the daily, mundane things in life, blessings, and trials.
He makes me laugh. He makes everything more fun. We complete each other.
I love you, babe, and I am so thankful the Lord brought us together.
Happy 3rd Anniversary.
(p.s. I loved our wedding photographer. If you live in VA and need a great photog, check her out!)