This past year, I came up with the crazy goal to read 1 book a month. It's not super crazy when you think about goals other people make. But it was definitely a stretch for me. However, I did it! (and you can see the book reviews here) And I am sooo glad I made the goal in the first place. I never would have read that much if I had not set the goal.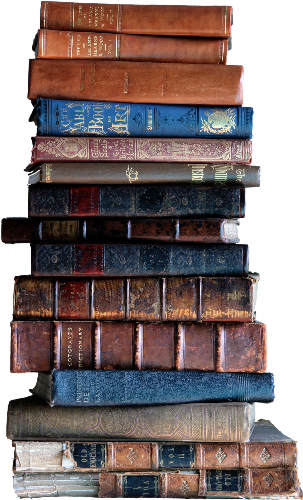 I'm ready for another round. Last year, I gave you this big list of books I planned to read. And you know what? I started reading some of them and found them to be slightly boring. So, I decided to stop reading them and read something else.
Usually, I have this "finish the book" policy even if I decide I don't like it after the first chapter. But my hubby has reminded me time and again (whatever that phrase means) that there are millions of books in the world – why read a dud?
With that in mind, here's my book list for 2012. No promises to read these exact books, though. 🙂
But wait. I should probably add that I'm not recommending the books listed below. I can't recommend them because I've never read them. I'll let you know how they are after I've finished reading them.
At this point, I'm not sure about the last 3 books. I just read over my list and realized that almost every book I've listed is written about being a mom.
Hmmm…guess where I spend most of my time???
I would also love to read books on other topics too. Like some biographies, books on marriage, finances, running, home decor, cooking… (gotta be honest – not really interested in the finances topic (which is why I never finished this book this year…ahem), but I suppose it would be good for me to read a book about it. I just let my hubby handle the finances. He's glad to do it and I'm glad to let him. If he ever asks me to do it, then maybe I'll be more interested in reading a book about it.)
If you have any great books you've read or heard about, I'd love to know. I'm always looking for great book suggestions to put in my amazon wishlist. Love that feature!
Linking up to:
http://www.thenester.com/